Install Pacha's Apps and Bring Pacha to Life
PACHA ALIVE
The Pacha's Pajamas books are specially designed to work in conjunction with the Pacha Alive augmented reality app to help the black and white pictures spring to life in full color and create an unforgettable experience. Simply hover the app over the illustrations and the characters come to life in beautiful 3D animation! Featuring a diverse cast of celebrities including Mos Def, Talib Kweli, and Cheech Marin, Pacha's story is not just entertaining for children, but a big hit amongst adults too. The augmented reality and music not only encourages children to want to read more, but also enhances story comprehension and expressive vocabulary.
Install the Pacha Alive App!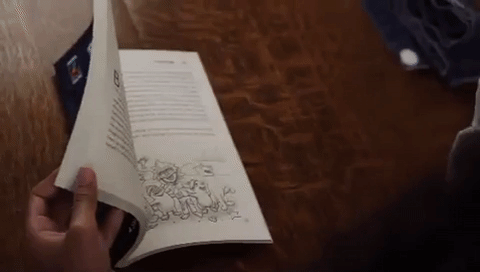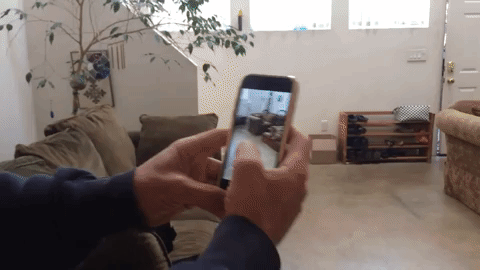 CONNECTED DANCE CHALLENGE APP
You can download the Connected Dance App right now and use it for FREE! Our new ARKit Connected Dance Challenge app enables your child to create photos and videos of themselves dancing alongside Pacha and some dancing flamingos with the power of augmented reality! You can use the app anywhere your child wants to dance and the video will show Pacha and the Flamingos dancing right beside them!
Install the Pacha's Connected Dance App and start playing now!